Our Little Rams came to work today! Summer camp is up and running and these kids are working hard.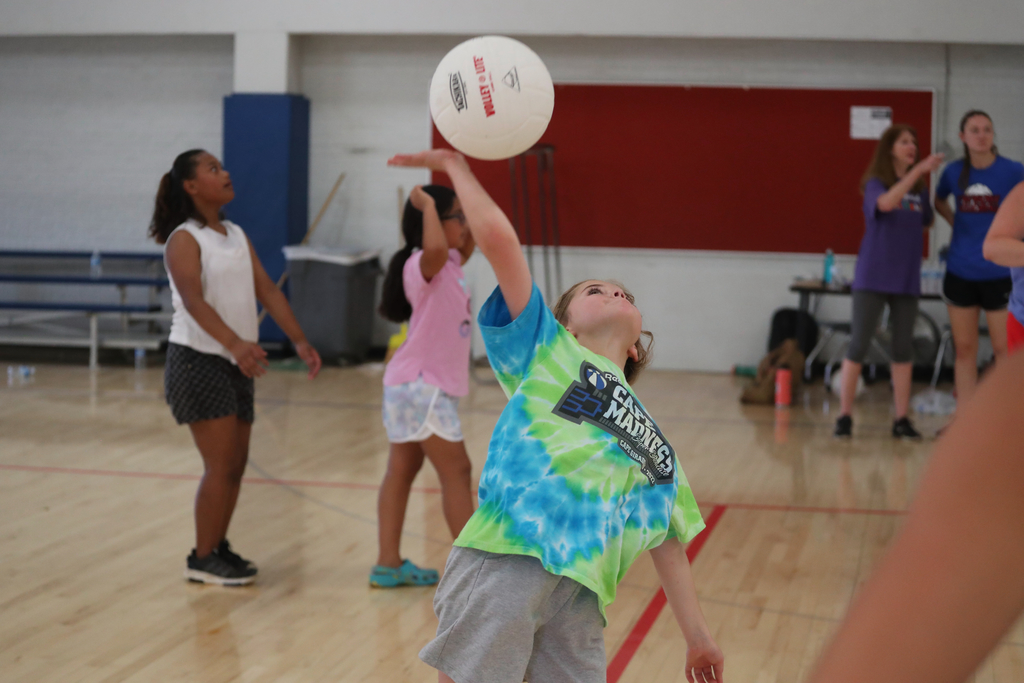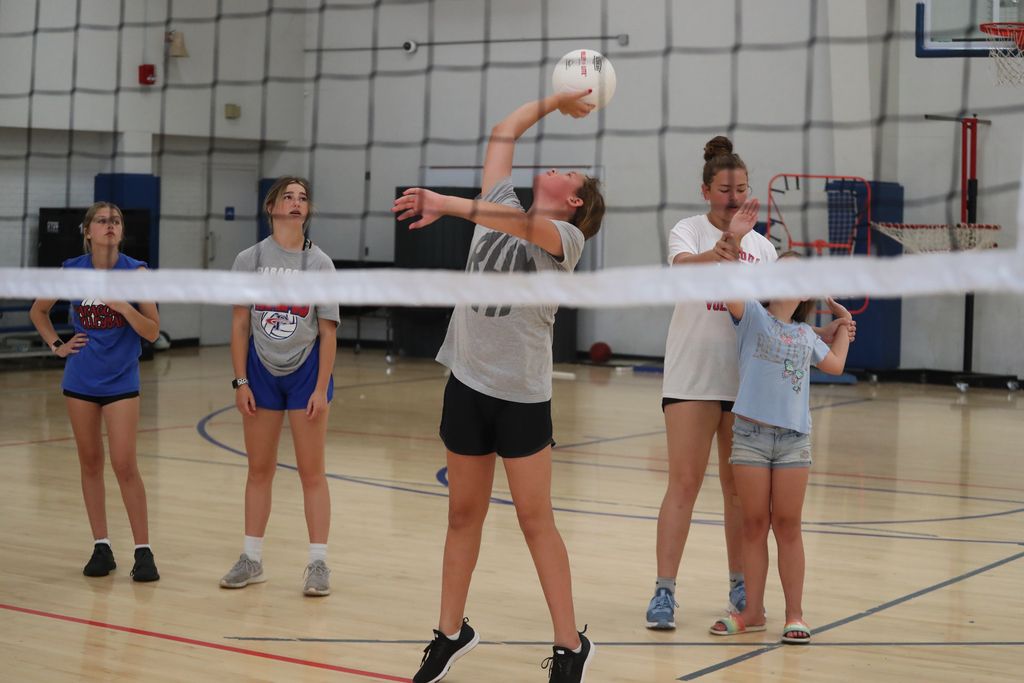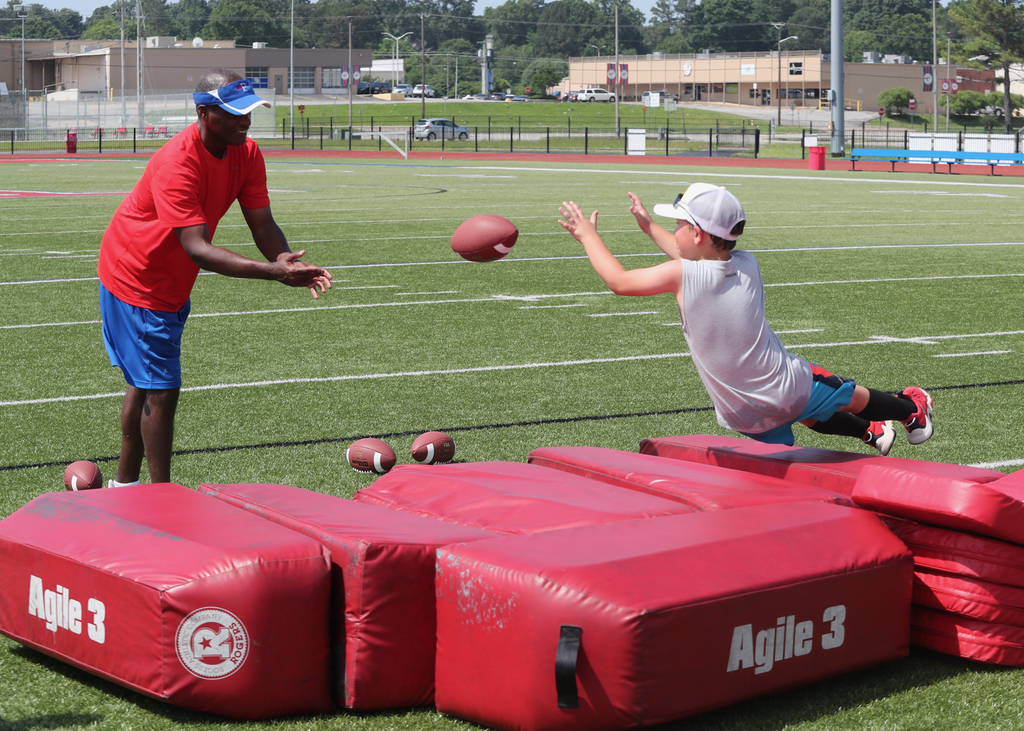 Due to the threat of bad weather, softball tryouts have been moved to 5:15 in the field house.

Please remember, if you are trying out for any of our athletic teams, you must have a current physical.

If you are dropping off or picking up for Ram Hoop Camp today, please notice the map and where to park. Thank you for your cooperation.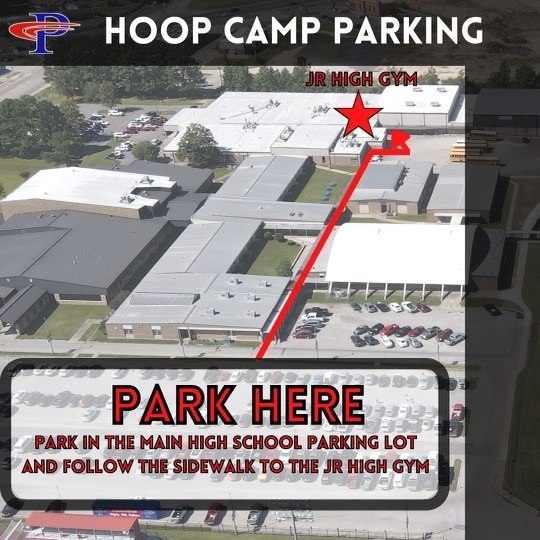 Any 8th-11th graders interested in playing baseball next year need to be at tryouts Thursday, May 19 at 5:30. Paragould baseball field.

Any girl interested in playing Jr High Basketball next year needs to be at tryouts Thursday, May 19 at 1:30. Dress appropriately and tryouts will end at 3:00.

Lady Ram Softball tryouts for next season will be held Tuesday, May 24 at 3:45 on our softball field. Bring any gear you may need to try out for the position you play. Good luck!

Congratulations to our Seniors of 2022! Tomorrow night is graduation but if you are unable to attend, PRSN will be bringing you a live stream of the evenings festivities. Link to watch:
https://youtu.be/PVFaYCObUhI

Please remember our Junior High Athletic Banquet is tonight. 6:00 High School Auditorium. If you are unable to attend, link is posted below to watch on PRSN.
https://youtu.be/1XdZ3AhbOT8

Final Score Lady Rams 0 Lady Jackets 10 Great season ladies!

End of 3rd inning Lady Rams 0 Lady Jackets 4

Lady Rams strand 2 runners in top of 2nd inning. Lady Rams 0 Lady Jackets 2

End of 1st inning. Sheridan strikes first with a 2 run shot to centerfield. Lady Rams 0 Lady Jackets 2

Lady Rams warming up. Good luck ladies!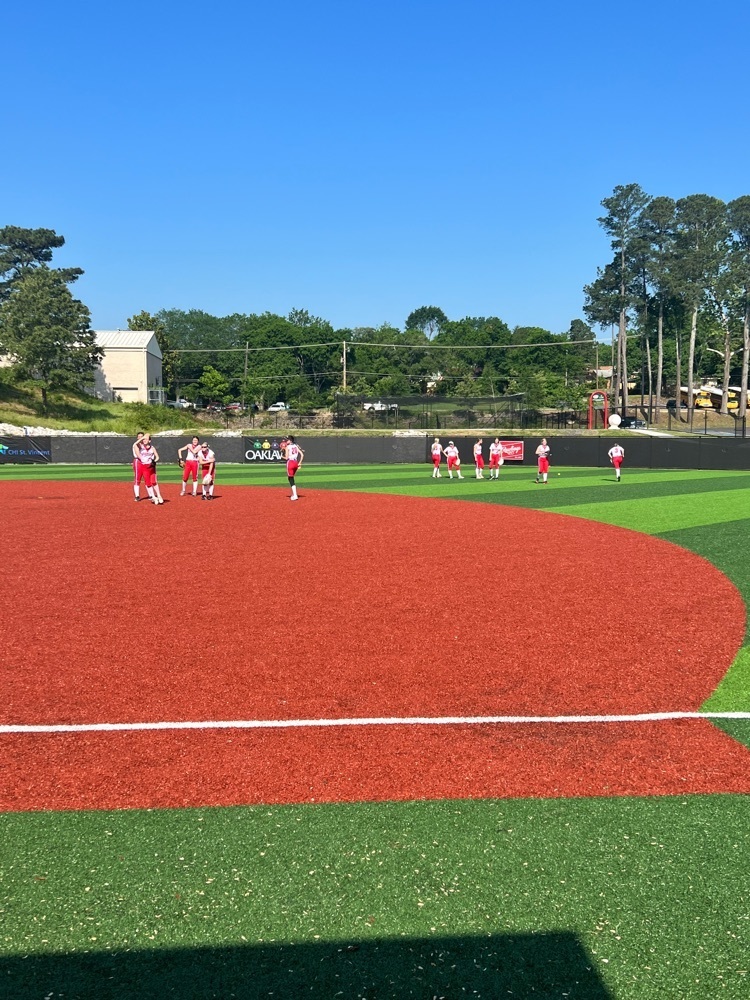 Lady Ram softball fans, tickets to tomorrow's game must be purchased in advance. You can go to gofan.com and search for AAA (Arkansas). Scroll down to 2022 5A State Softball Tournament.

A big Ram shout out goes to Carson DeFries for her 2nd place finish at the Meet of Champs today. Job well done young lady!

Good luck to your Lady Ram softball team as they travel to Hot Springs for the State Tournament. Game time is tomorrow at 10:00 vs Sheridan.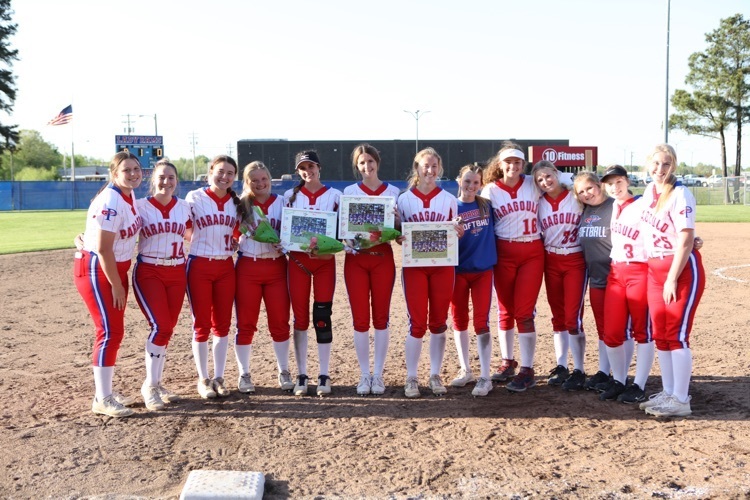 Good luck to Carson DeFries today as she heads to Russellville to compete in the Meet of Champs!