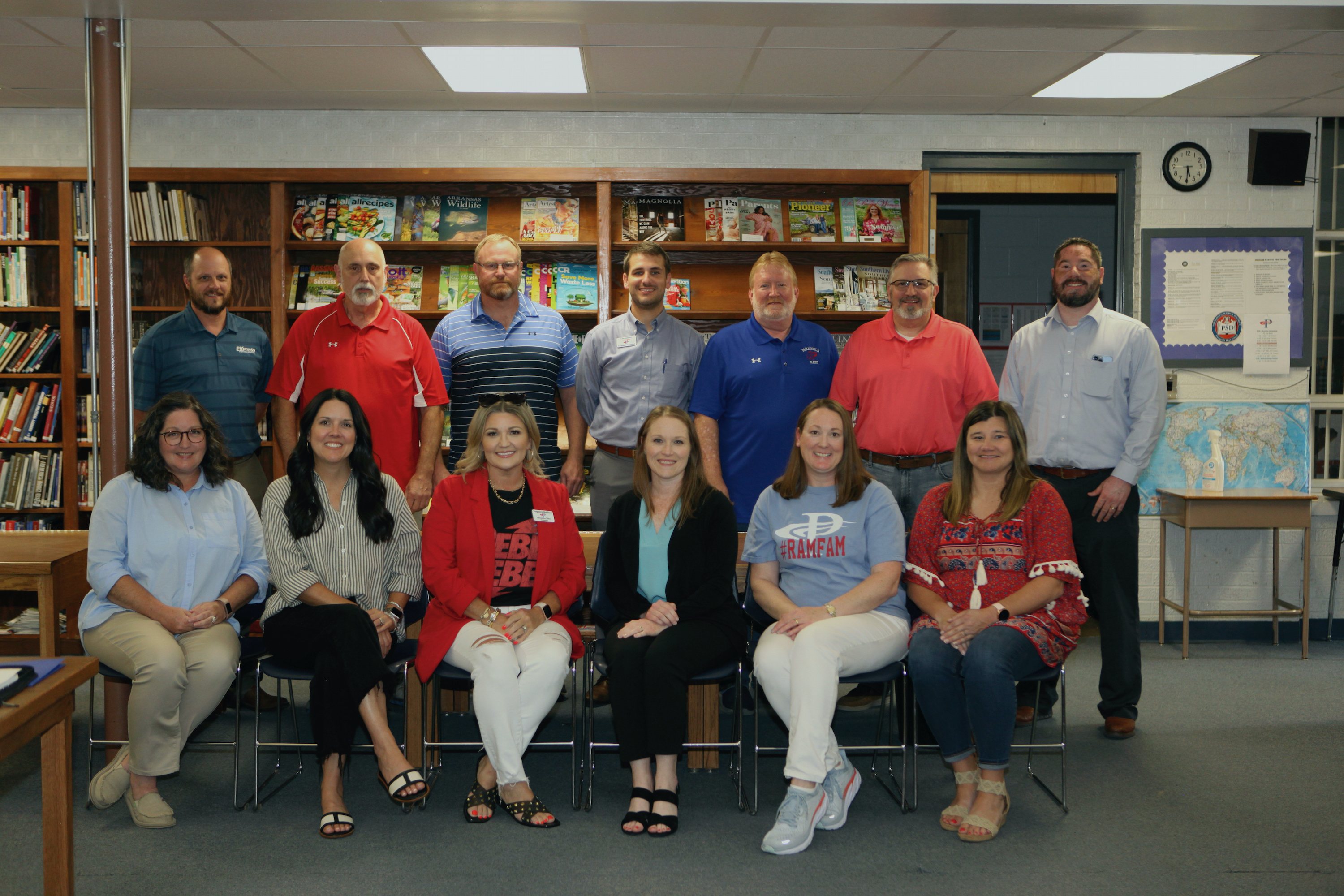 The PHSABC is made up of parents, administrators, coaches and supporters of Paragould High School Athletics. The goal of PHSABC is to use the funds raised to financially support and supplement the athletic teams at PSD. We wish to see all athletics at Paragould High School succeed and excell.
The PHSABC raises its fund through club memberships and concessions at basketball, volleyball, baseball, softball, track, Ram and Lady Ram soccer.
Every year the Booster Club presents our athletes with the following awards:
Ted Rand Sportsmanship, Ram Spirit, and the Jim Bevill Outstanding Athlete Award that is presented to 1 male and 1 female that has excelled in sports for the Paragould Rams.
The Booster Club also funds 2 scholarships given out every year to seniors.
The Harmon Endowment Scholarship goes to 1 male senior who participates in athletics.
The Barry Rogers Memorial Endowment goes to 1 female senior who participates in athletics.