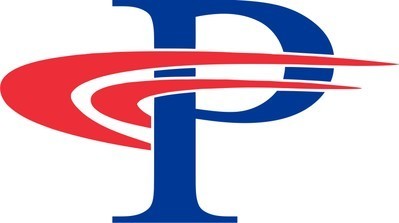 6th Grade Science Fair Winners at ASU
Kathy Cook
Wednesday, March 18, 2020
Congratulations to OGMS students Eli Isom, Millie Kate Cooper, Kylie Davenport, and Hadley Luke for their wins at the Northeast Arkansas Science Fair at ASU.
Eli Isom won the top overall for Junior Division, and first place in Junior Health and Medicine category; Millie Kate Cooper and Kylie Davenport won second place in the Junior Chemistry Division for the region; Hadley Luke won second place in the Junior Microbiology Division.
Students who submitted entries to the ASU Science Fair were first, second, and third place overall winners from the OGMS Science Fair hosted by OGMS in January.
Congratulations to Eli, Millie Kate, Kylie, and Hadley; we are proud of you!